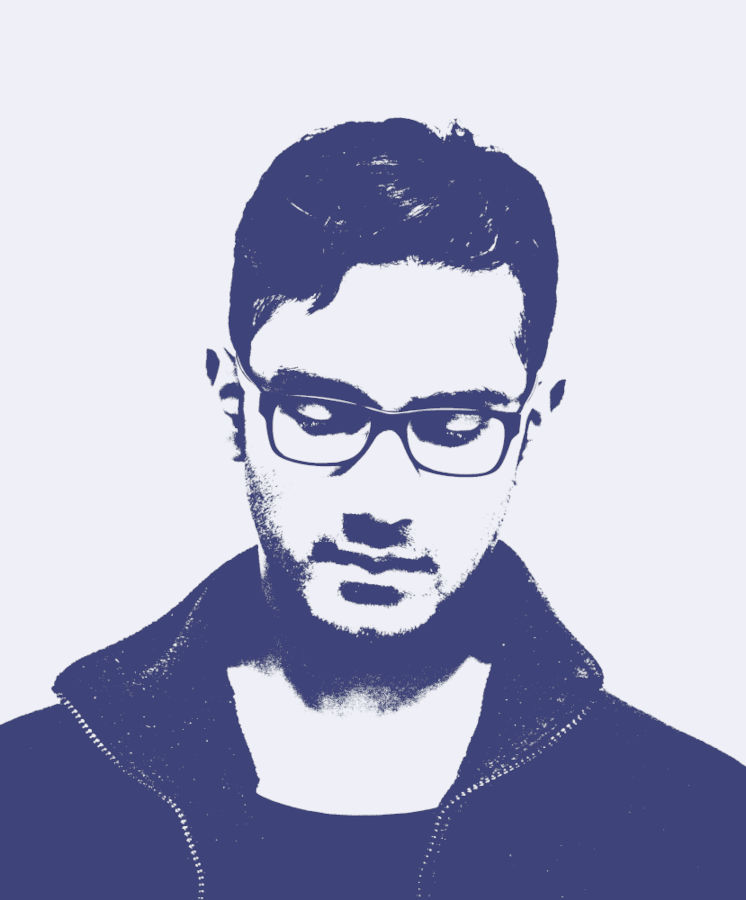 Hi. I am Roy. Welcome!
I am a life sciences researcher by profession. I currently work as a bioinformatic data scientist analysing high throughput sequencing data. I have previously worked on honey bee viruses, population genetics and zebrafish transcriptomics.
My interests range from science and gadgets to programming, data analysis, data visualisation and tinkering with electronics. I am passionate about photography, especially landscapes. I love to travel. I also admire creative design.
This website (infrequently updated) is intended to be a conglomeration of my diverse interests. Hope you have fun looking around.